Cold Caning The Medical Experiment Part 2 - Spankingsarah - Full HD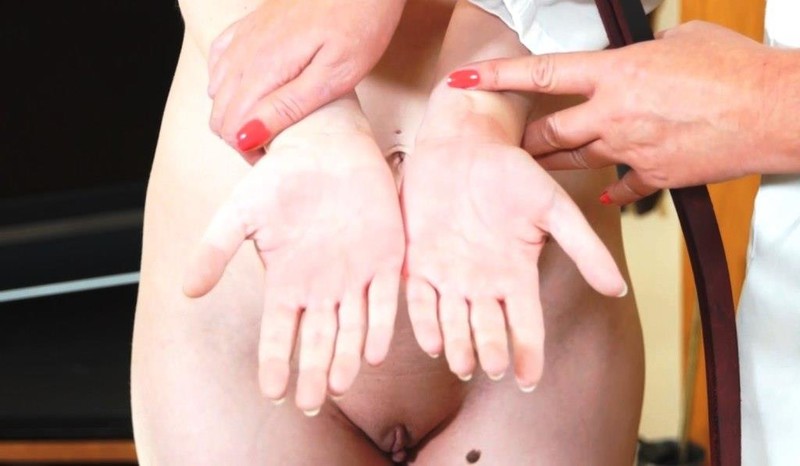 Model:
Eryn Rose, Sarah Stern
Studio:
Spankingsarah
Size:
1,1 GB / 1130 MB
Play Time:
21 min 22 s
Format:
MP4
Video:
1920x1080
DESCRIPTION:
The second part of my look at the beneficial aspects of cold caning and Meg returns for her second treatment. Once again she has to be examined by the good doctor before taking a position on the caning bench. The second cold caning is given, her tears flow but I continue till the end. Then she has to endure my own extra experiment, the application of the taws to both her hands. This predictably brings further tears and helps to convince me that my efforts have been well worthwhile.