Caning Experiment 1 - Spankingsarah - Full HD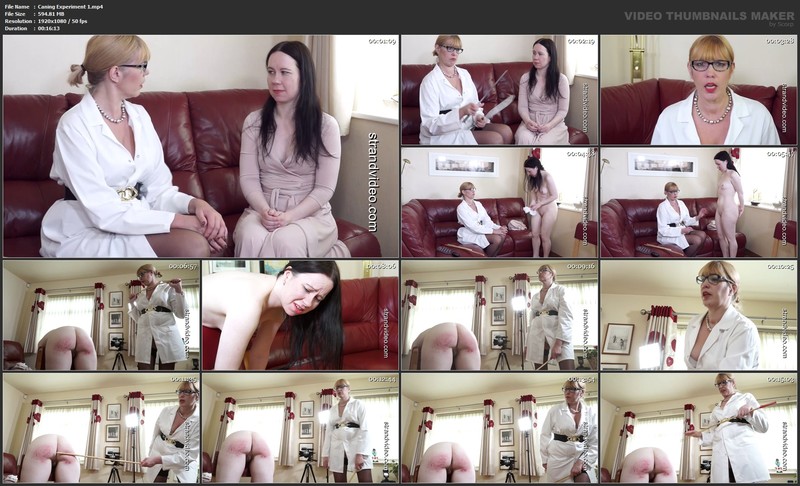 Model:
Kali Redmond, Sarah Stern
Studio:
Spankingsarah
Size:
594 MB
Play Time:
16 min 13 s
Format:
MP4
Video:
1920x1080
DESCRIPTION:
I have started a serious social experiment connected with discipline and punishment. In this part of the experiment I will be testing the amount of pain that different canes inflict when applied with a given amount of force. I have chosen Kali as the 'bottom' to receive the swishing and set about my work with all the strength in my arm.