Mommy and Daddy Spank Luci - Mommaspankings - Full HD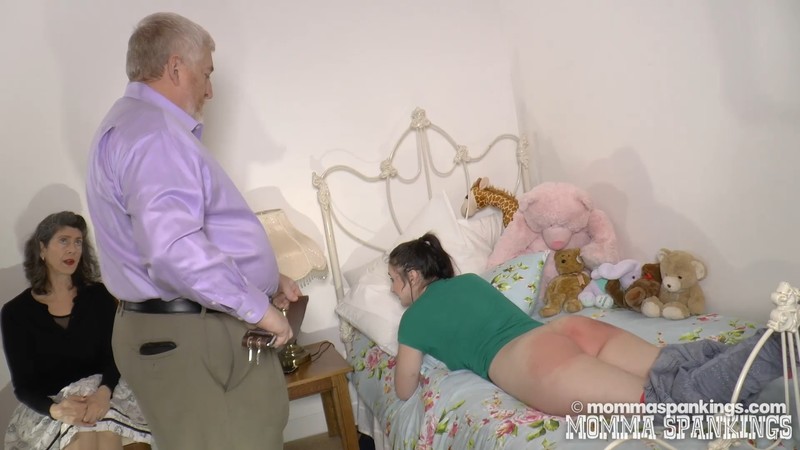 Model:
Luci Lovett, Samantha Baker, Mr. Rob
Studio:
Mommaspankings
Size:
771 MB
Play Time:
13 min 06 s
Format:
MP4
Video:
1920x1080
DESCRIPTION:
Mommy and Daddy cannot believe that Luci took it this far and put her life in danger. There is no more talking, it is time for Luci to learn a very painful lesson. Mom and dad are so disappointed in their daughter. It embarrasses them that to be as old as she is, she needs to be treated like a and spanked like a naughty little girl. Mom spanks her over her tight jeans, but not long as they come right down for a bare bottom spanking. Next daddy takes the belt to her as she lays there sorry and crying real tears. Luci won't be making bad decisions anymore.