Spanked At The Swim Meet - Universal Spanking and Punishments - Full HD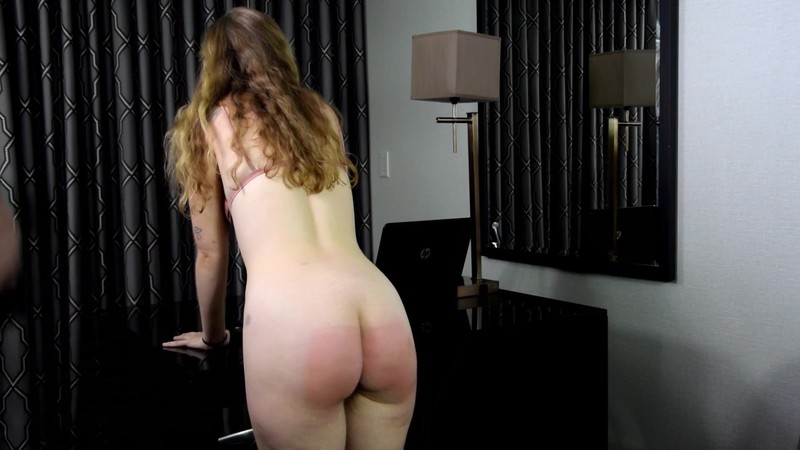 Model:
Apricot Pitts
Studio:
Universal Spanking and Punishments
Size:
1485 MB
PlayTime:
19 min 27 s
Format:
MP4
Video:
1920x1080
Audio:
44.1 KHz, 151 kbits/s
DESCRIPTION
Heading out of town for the school swim meet was truly exciting for Apricot. She had been training harder for her senior year swim team than she ever had before,...she wanted to be a champion. You can imagine her frustration when she was called in to see the head coach so that they could "have a discussion" before she could head over for the meet. There, at the hotel where the school was staying, coach called Apricot in for the meeting she would always remember!
It seems that another student told on her for breaking a school code violation. Apricot had started to refuse to follow the guidelines where all pubic hair,...whether under the arms or in a girl's private areas must be cleanly shaven to participate in school swimming activities. Apricot thought that rule was unfair and needed to be changed, and her coach didn't really disagree with her. However, a rule is a rule until it is changed and Apricot would have to face a spanking from the coach or she wouldn't be able to compete in the competition.
Reluctantly, Apricot put her hands on the desk and coach began smacking her bottom with his hand. She had attitude for sure, and soon enough coach would find himself having to pull Apricot's bikini bottoms down so he could spank those cheeks completely bare. Next, coach used his belt to add some color to her buns, followed up by strokes with two straps! Finally, coach used a leather paddle to deliver some swats and he made it clear if she wasn't shaven by the time she arrived back to school on Monday, she'd face licks with the principal's paddle. We can report that Apricot won in her division that day, and yes,...the crowd that had gathered did notice that she was sporting a red bottom, though no one spoke of it to her (however, a picture of her winning that day would be featured in the school newspaper, and her glowing red behind would be talked about for years to come around the school).