20 Pussy Swats And Strapping For Rent Not Paid - WorstBehaviorProductions - Full HD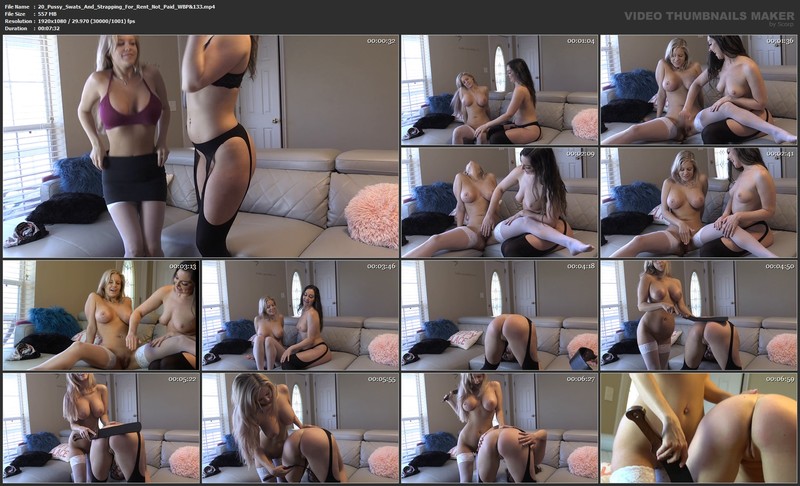 Model:
Anabelle Pync, Brittany Shae
Studio:
WorstBehaviorProductions
Size:
557 MB
Play Time:
7 min 32 s
Format:
MP4
Video:
1920x1080
DESCRIPTION:
Anabelle spent her rent money in Vegas and she was spanked by Brittany who said she would cover it until the mid-month. Then Brittany went out partying and spent her rent money and the money she was going to loan Anabelle and nobody has any rent money. Mr Smith, the horny old landlord says they have to make a naughty video of Anabelle getting 20 swats on her bare pussy, spread wide open and Brittany has to take 10 swats from a strap on her bare bottom. This is one from our erotic spanking series of films and it offers tons of eye candy.