Hairbrush Blistering Troublemaker And Stevie - Spanked In Front Of Friends 2 - Assumethepositionstudios - HD/720p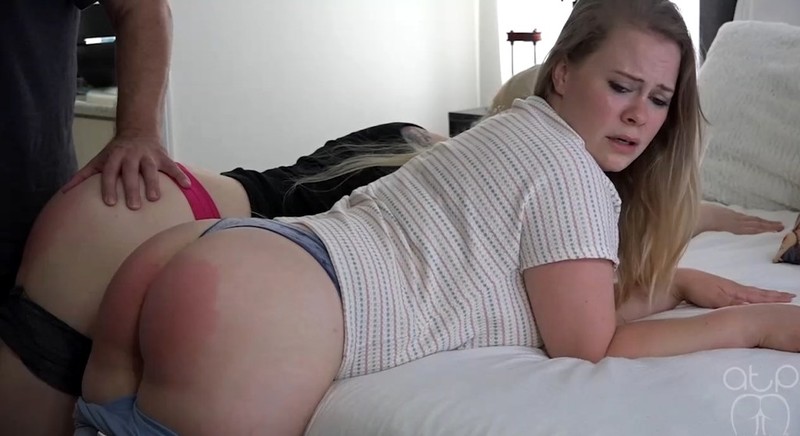 Model:
Stevie Rose, Trouble Maker
Studio:
Assumethepositionstudios
Size:
402 MB
Play Time:
11 min 12 s
Format:
MP4
Video:
1280x720
DESCRIPTION:
Stevie and Troublemaker are not about to get off with a hand spanking. Stevie is send to the corner with her bottom on display as Troublemaker take her place across his knee. Shorts pulled down, throbbing bottom exposed for a long hard hairbrush blistering. Sent to the corner with her bottom hot and glowing, now it is Stevie's turn. Hard and fast, the hairbrush crashes down on her ripe little bottom. Both girls are lined up side by side over the bed for a healthy dose of the razor strop.