Pajama Spanking Otk - Ivy Sherwood - Assumethepositionstudios - HD/720p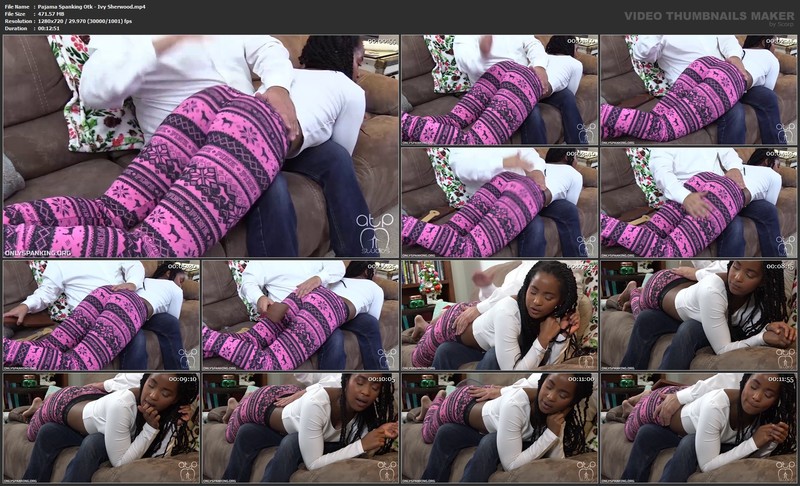 Model:
The Master, Ivy Sherwood
Studio:
Assumethepositionstudios
Size:
471 MB
Play Time:
12 min 51 s
Format:
MP4
Video:
1280x720
DESCRIPTION:
Dressed for bed, Ivy won't be happy until her bottom is dealt with and a handful or orgasm to send her to blissful sleep. Her magnificent mounds stretch the thin fabric , barely protecting her tender flesh. Bouncing under his hand, she moans with need as his hand trails to the warmth between her legs. Alternating his hand with a paddle intensifies the sting through her thin pajamas painful, yet undeniably turned on.