The Clinic - E - Firmhandspanking - HD/720p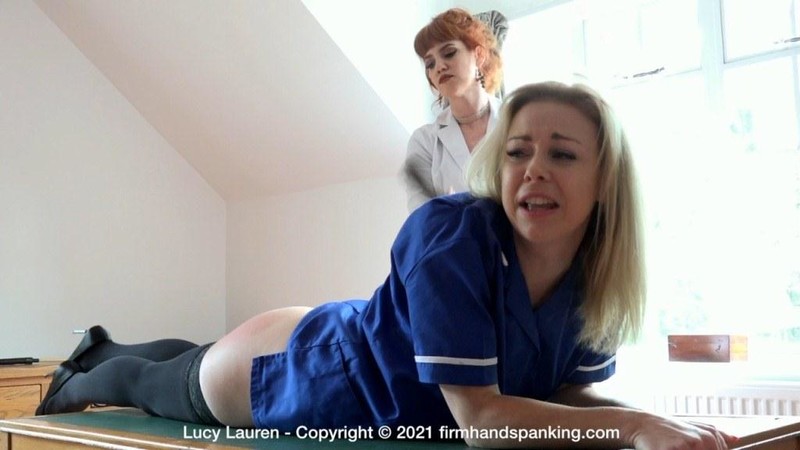 Model:
Lucy Lauren, Zoe Page
Studio:
Firmhandspanking
Size:
206 MB
Play Time:
7 min 05 s
Format:
MP4
Video:
1280x720
DESCRIPTION:
Lucy Lauren spanked and strapped, bottom bare, for disrespecting her boss It's more than a clash of wills, it's a test for Lucy Lauren's bottom as boss Zoe Page goes to work on her bare cheeks at. When Lucy doesn't take position on the desk to be strapped, Zoe spanks her hard and fast until she complies. They share what they're really thinking to camera! Awesome bottom rippling strapping and epic slow-mo bonus!