Racing Stables Discipline - K - Firmhandspanking - HD/720p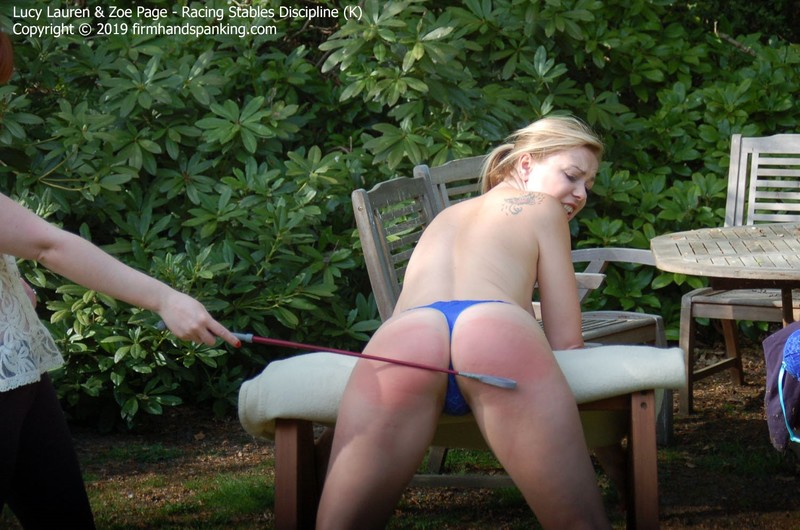 Model:
Zoe Page, Lucy Lauren
Studio:
Firmhandspanking
Size:
372 MB
PlayTime:
12 min 47 s
Format:
MP4
Video:
1280x720
Audio:
48 KHz, 93 kbits/s
DESCRIPTION
Stripped to a thong, spreadeagled on a trestle, Lucy Lauren feels the riding crop! Lucy Laurens boss in a disciplinarian who enjoys punishing her for taking a valuable racing horse on the gallops without permission in Racing Stables Discipline. Stripped to a thong, Lucy runs laps, does push-ups and star jumps before lying with her legs and arms spread wide for a spanking and whipping with a riding crop - outside in full view of other stable grooms! The punishment continues in Part Two, and its ruthless!