Daddy Spanks Adriana (Full video) - Sarahgregoryspanking - Full HD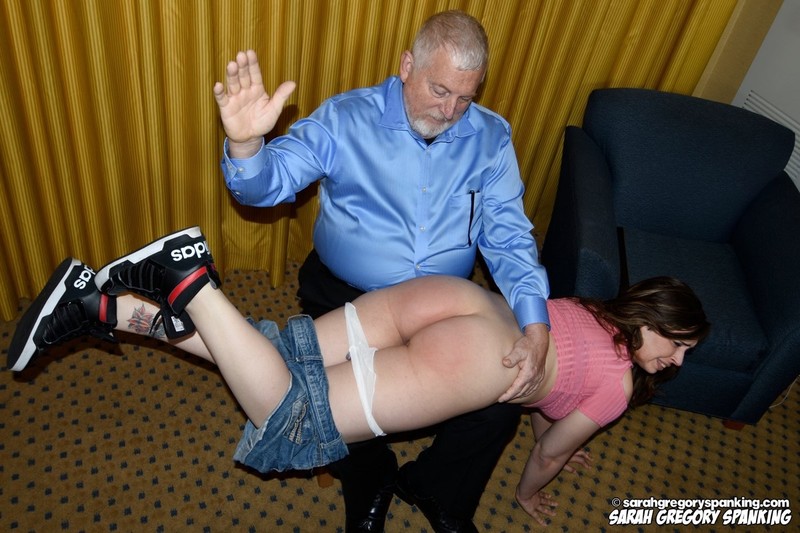 Model:
Adriana Evans
Studio:
Sarahgregoryspanking
Size:
851 MB
PlayTime:
11 min 53 s
Format:
MP4
Video:
1920x1080
Audio:
48 KHz, 190 kbits/s
DESCRIPTION
Adriana waits nervously for daddy to come and punish her. She knows she has been a naughty girl and no more discussion is needed. Daddy approaches belt in hand. Adriana goes over her lap for a hard hand spanking before she is made to kneel on the chair and stick out her bottom for a dose of daddy's leather strap. She cries real tears and promises to be a good girl as daddy straps her poor red bottom.