Christmas story. Spanking – RoughManSpank - HD/720p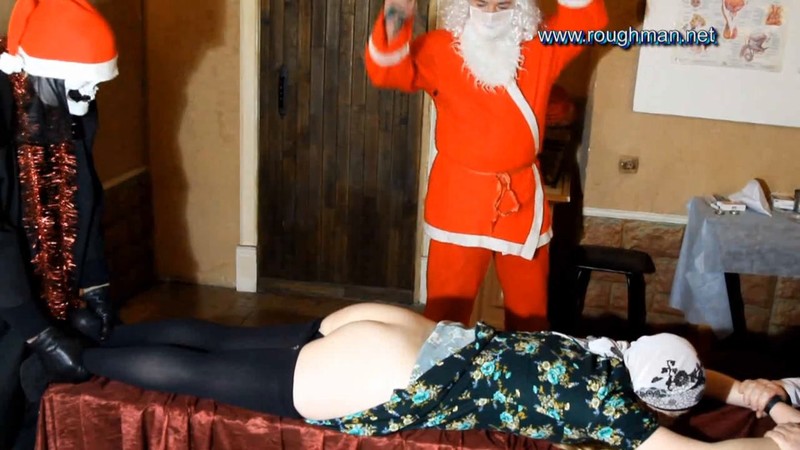 Model:
Studio:
RoughManSpank
Size:
181 MB
PlayTime:
6 min 46 s
Format:
MP4
Video:
1280x720
Audio:
44.1 KHz, 247 kbits/s
DESCRIPTION
Before the Christmas party, a girl comes to take a coronovirus test. However, the doctor notices that she is drunk and calls Santa Claus with an assistant. Santa brings gifts to good girls and punishment to bad girls.