Swimsuit & Straw Mat - Severe Punishment from Mother - Cutiespankee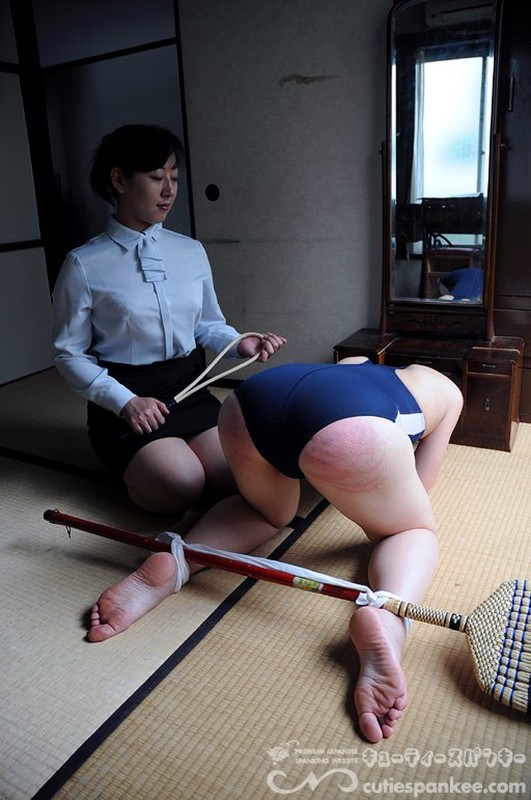 Model:
Yukari
Studio:
Cutiespankee
Size:
150 MB
PlayTime:
8 min 3 s
Format:
MP4
Video:
720x480
Audio:
44.1 KHz, 148 kbits/s
DESCRIPTION
Only her swimsuit was left for the girl who neglected to keep up with the laundry. Her mother of course got angry for her daughter's laziness and immediately ordered her to go to the stock room. That old, small room had been used when the mother give her severer punishment and her daughter was afraid of being taken to the room the most. Mother, first took a plenty of time to make her kneele on her knees to make her reflect on and thinking anout coming severe punishment until she can't feel her legs.
お母さんは、まず足を感じられなくなるまで、ひざまずいてひざまずき、厳しい罰が来ることを考えさせるために十分な時間をかけました。