Luna's Luscious Spanking (Full video) - Sarahgregoryspanking - HD/720p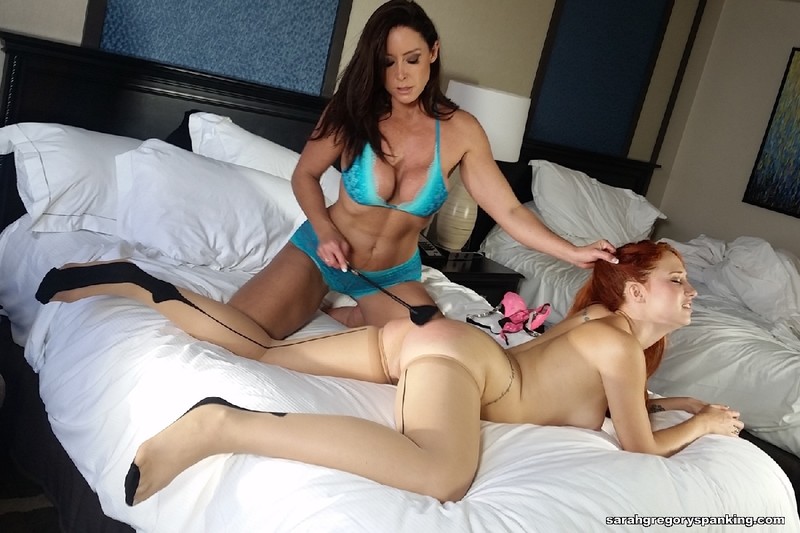 Model:
Luna Lain, Christina Carter
Studio:
Sarahgregoryspanking
Size:
419 MB
PlayTime:
7 min 2 s
Format:
MP4
Video:
1280x720
Audio:
48 KHz, 310 kbits/s
DESCRIPTION
This is a very sexy and erotic spanking between two hot women. Christina Carter and Luna Lain are girlfriends and Luna is craving some sexy spanking fun. She wants her girlfriend to spank her, undress her, spread her legs, grab her ass, and slap it until it is nice and pink. You don't want to miss these two hot woman moaning in pleasure as they play!