TV Reporter And Bartender - Japanese Hand-Spanking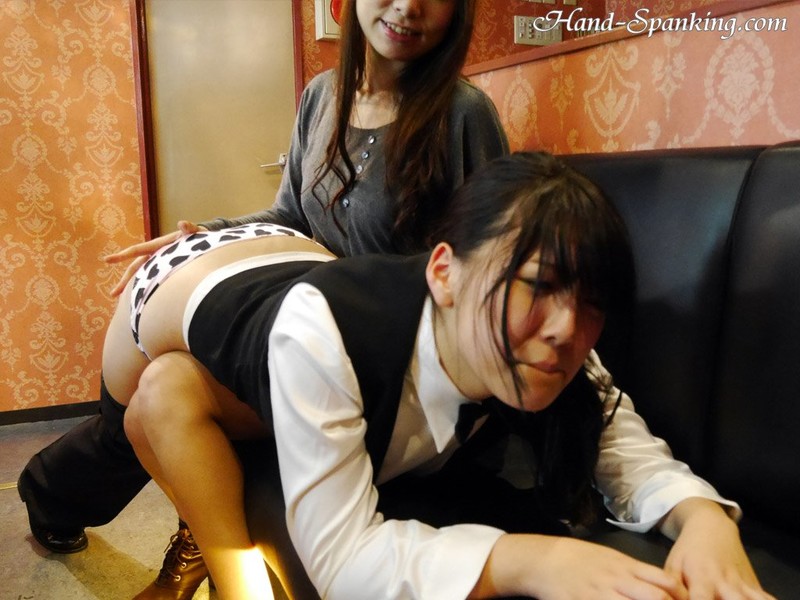 Model:
Yuu, Miharu
Studio:
Hand-Spanking
Size:
415 MB
PlayTime:
11 min 19 s
Format:
MP4
Video:
1280x720
Audio:
44.1 KHz, 151 kbits/s
DESCRIPTION
Miharu, a TV/Net reporter, drinks too much and falls asleep at the bar. Yuu, a young bartender, takes some photos of drunken Miharu and uploads them on the net. Another day the angry reporter visits the bar again to give the bartender a severe lesson.
記者のミハルは飲みすぎて居酒屋で眠りにつく。 若きバーテンダーのゆうは酔った美春の写真を何枚か撮ってネットにアップ。