The Honeymoon - English-Spankers - Full HD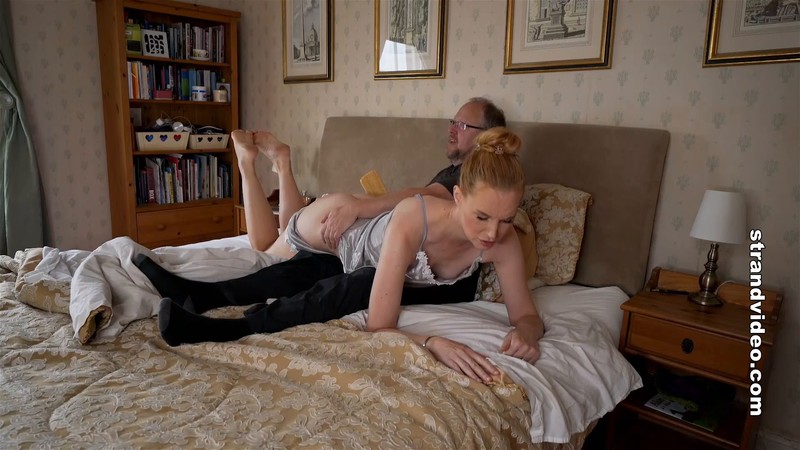 Model:
Amelia Jane Rutherford
Studio:
English-Spankers
Size:
771 MB
PlayTime:
14 min 35 s
Format:
MP4
Video:
1920x1080
Audio:
48 KHz, 384 kbits/s
DESCRIPTION
Amelia is still on her honeymoon but as already started giving instructions to the staff back at her new home. She has told the housekeeper that her job is on the line and the gardener the same. Her new husband, a decent sort of fellow will not tolerate this sort of behavior. He needs to instill some discipline into his new wife and has a stout hairbrush and a brand new leather strap to use on her bare bottom. She will not give into this punishment without a fight.