HOPE - PART 1 OF 4 - Graias - 4K Ultra HD/2160p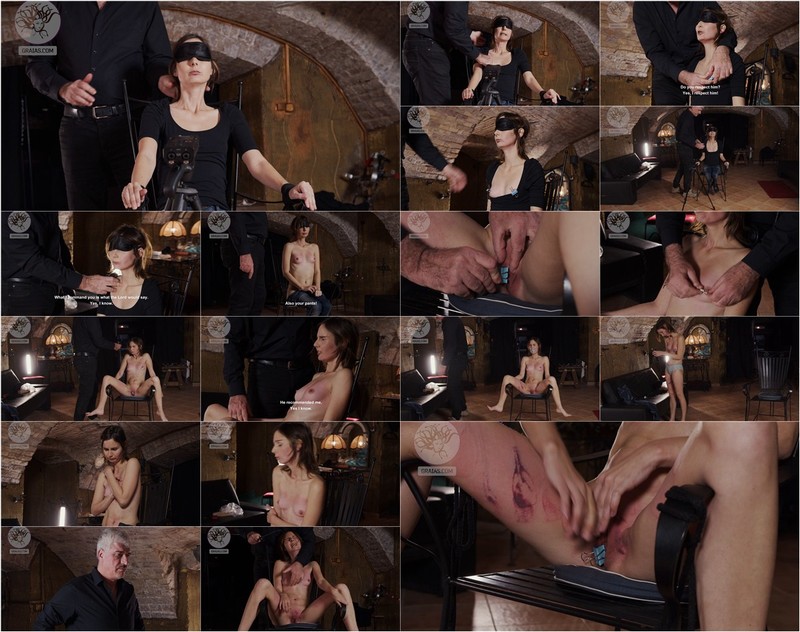 Model:
Hope, Dr. Lomp, Maximilian Lomp
Studio:
Graias
Size:
1793 MB
PlayTime:
23 min 10 s
Format:
MP4
Video:
4096x2160
Audio:
48 KHz, 317 kbits/s
DESCRIPTION
Our new model, Hope, is a brave pro BDSM/spanking lover model. She blindly follows her master's orders. We borrowed her from her lord to try her. After Part 4 let me know how you liked Hope's performance. If you did, I will borrow her again from her lord.