Punished At Home For Smoking At School - English-Spankers - Full HD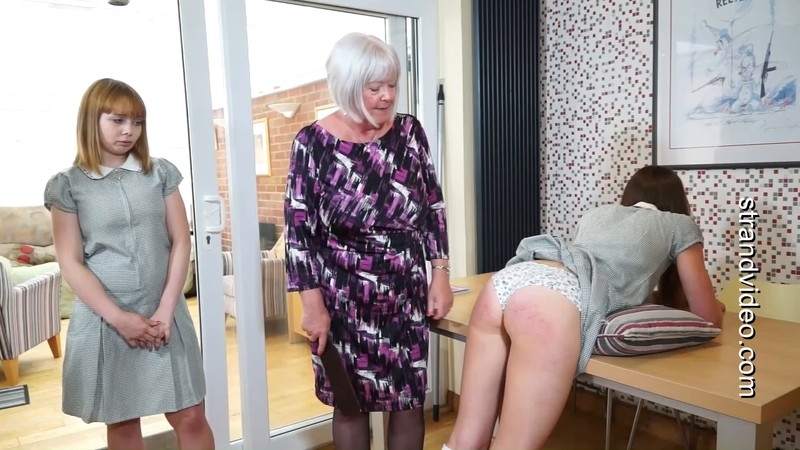 Model:
Lulu Lamb, Cherry English, Aunty Katie
Studio:
English-Spankers
Size:
858 MB
PlayTime:
9 min 52 s
Format:
MP4
Video:
1920x1080
Audio:
44.1 KHz, 254 kbits/s
DESCRIPTION
Lulu & Cherry are just home from school and Aunty Katy is in a good mood. This soon changes when it turns out that Lulu has been spanked at school for smoking. Cherry told tales on her. Aunty has very strict rules, punished at school gets punished at home and luckily she has her paddle to hand. Lulu is bent over her kitchen table, school dress raised and knickers taken down. Aunty Katy has a strong right arm and boy does she leather poor Lulu's bare bottom.